Shopping Cart
Your Cart is Empty
There was an error with PayPal
Click here to try again
Thank you for your business!
You should be receiving an order confirmation from Paypal shortly.
Exit Shopping Cart
Lesley Youngblood
Granola girl, Earth Mama, Crazy Cat Lady, Dragon Whisperer
 Feeling rather uninspired today. Not down or angry, just uninspired. I settle for just meditation today, no yoga, and a nice warm cuppa. By 9:30, I'm ready for my Zoom call with Julia, my Arbonne sponsor, which kicks off several hours of emails and work. Now I'm ready for a considerable break from the computer.
I shift to the futon and start working on my monologue for class on Sunday night. Sybilla cuddles on my lap. The breeze is blowing in through the open window. Warm sunshine caresses my neck. It's no big surprise then that somewhere around 4pm, I fall asleep.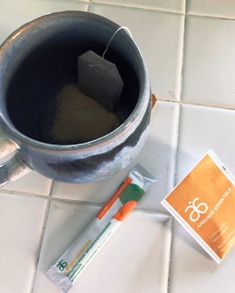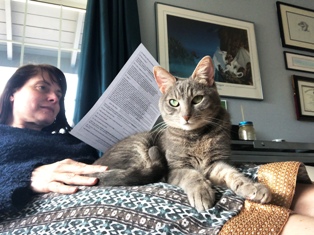 I've never been a big napper. I don't actually remember the last time I took a nap, unless I was sick. But today, with all that's happening and not happening, it just happened. The hubby wakes me up with an invitation to walk before the sun sets, and it's just what I need to wake back up and get my head working.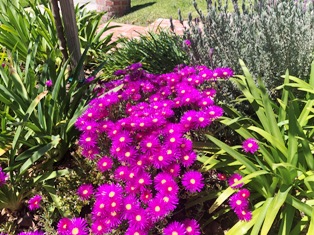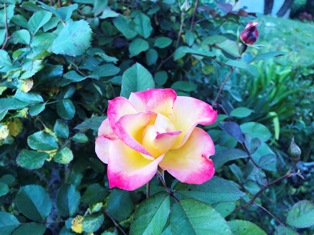 And I gotta have that mind working because tonight is D&D! I confess, this week was more challenging because it was mostly character driven, which is astonishingly hard to do with 7 people who can only talk one at a time on Zoom. But it was a good night anyway. I don't think I'm alone in my enjoyment of listening to other character's journeys. I love learning about their histories, seeing and hearing how they respond in the moment. It deepens the connection between players and characters, I believe. And it ultimately makes our entire party stronger.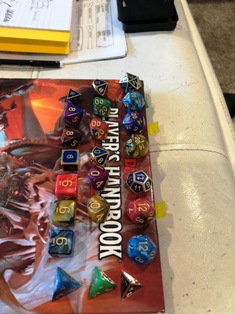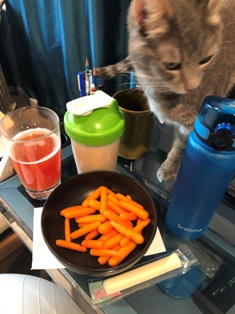 Our DM has to call it a night earlier than usual, so I still have time for an actual dinner. I always have snacks and a shake to get me through the hours of the game without interruption, but tonight I have the chance to eat dinner with the family when we've wrapped up.
If you live in California, you'll know that there is a great debate among residents over which is the best burger. Most folks espouse that In N Out is an indisputable number one. I would dispute that. For me, on the very rare occasion I crave a burger at all, I'm headed to Fatburger. To be fair, I much prefer turkey to beef, so In N Out is already behind the mark just on that alone. But I also prefer having options like on the grill or not; fat fries, sweet potato fries, or skinny fries; a variety of cheese to choose from. I mean, if I'm having my semi-annual burger, it better be a damn good one. I get the simplicity of the In N Out model – burger, cheeseburger, double burger, fries and that's kind of the entire menu. And the hubby would cast his vote there if he lived alone. But… he doesn't. And tonight, it's Fatburger for the win.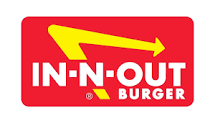 The Daily Deets:
Exercise – Afternoon walk with the hubby
Meditation – Loving Kindness (https://www.oakmeditation.com)
Healthy Meal - morning shake with sunflower seed butter and banana. Carrots and a fizzy and a shake to tide be over during gametime.
Creative – monologue work for Sunday, D&D
Gratitudes:
1 – I am grateful for surprise naps in the middle of the day.
2 – I am grateful for the lovely turkey who gave it's life for me to have dinner tonight. And for the potato that sacrificed itself for my fries.
3 – I am grateful that there have been no food shortages during this pandemic.
4 – I am grateful for a kitty wrapped around my feet as I type this.
5 – I am grateful for another day of health for us all.
Categories: None
/