Shopping Cart
Your Cart is Empty
There was an error with PayPal
Click here to try again
Thank you for your business!
You should be receiving an order confirmation from Paypal shortly.
Exit Shopping Cart
Lesley Youngblood
Granola girl, Earth Mama, Crazy Cat Lady, Dragon Whisperer
The hubs and I are up and out of the house by 9:30am. We have a few key items to get at the grocery store, as much as we would prefer not to go there. Masks, gloves, bags at the ready, we line up to enter and make it in and out relatively quickly. I'm actually impressed at how our local market is handling this; it feels calm, organized, and safe.
Now that we've learned a few protocols, cleaning and putting things away is a bit more time consuming. We create a clean zone, and implement our system: hubby pulls items out of the bag and wipes them down, I put them away and disinfect my hands between each item. It feels clunky at first, but we actually get into a rhythm that works remarkably well.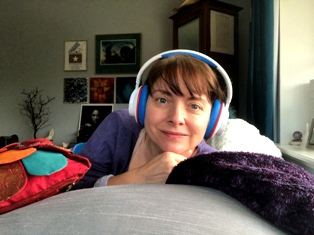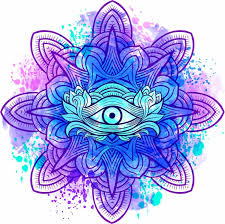 Groceries finished, it's time for me to start my day. I tackle yoga first, then the chakra dance and some tapping. I'm really liking this routine. It feels nourishing and self-loving, and different from what I normally do. I sneak in a little more work for Arbonne, chat on social media for a little while, and the hubby and I even fit in another episode of Black Sails (What is it about the plague that makes pirate shows so appealing?).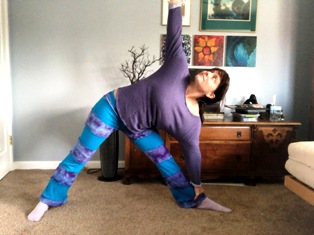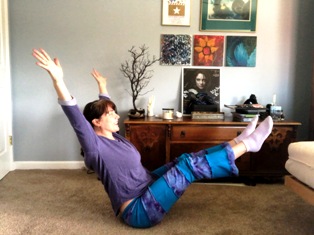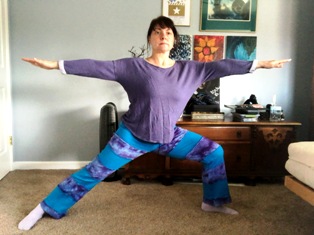 I take a couple hours to re-read the script for class and plot out what I think are the story points. This work is based off of Joseph Campbell's works, tracking the hero's journey, and we have roughly 12 basic story points to try and pinpoint. As with most things in entertainment, it's less science and more art, and finding every single one of them is more challenging than I thought. We'll see when we go over all this on Sunday if I got them right or not.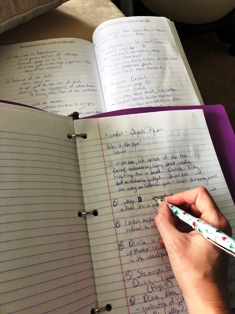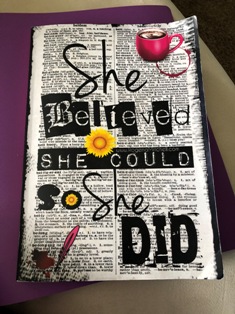 It's meatloaf night! Yes, really. We make a healthy version of meatloaf – with ground turkey and pork – green onion and a glaze of pineapple sauce. We whip up some mashed sweet potatoes and a salad, and voila! Meatloaf night. Mom-in-law is thrilled.
The rest of the evening is pretty uneventful. TV, showers, hot tea and a meditation before bed. Nothing more spectacular than our normal little lives.
The Daily Deets:
Exercise – Yoga with Adrienne (https://www.youtube.com/watch?v=oBu-pQG6sTY),
Meditation – Chakra Dance to Change Your Life with Natalie Southgate (https://www.dailyom.com), Releasing anger (https://www.thetappingsolution.com),
Healthy Meal - morning shake. Pork meatloaf with salad and sweet potatoes for dinner.
Creative – reading and plotting story points of script for class.
Gratitudes:
1 – I am grateful for our normal little lives.
2 – I am thankful for a beautiful, sunny day
3 – I am grateful for a safe outing at the grocery store, with no incidents or drama
4 – I am grateful that there has been no global food shortage so far. With all the other changes and worries, at least that is not one of them.
5 – I am grateful for meatloaf night. Okay – really I'm grateful for sweet potatoes and salad night, but the meatloaf was pretty good too.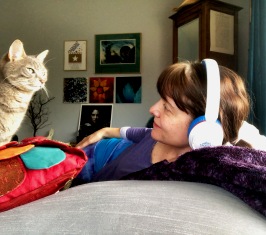 Categories: None
/